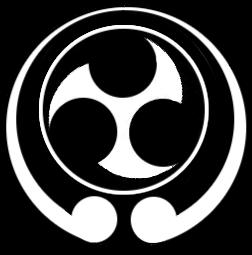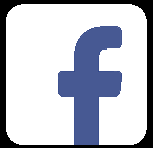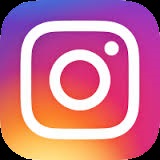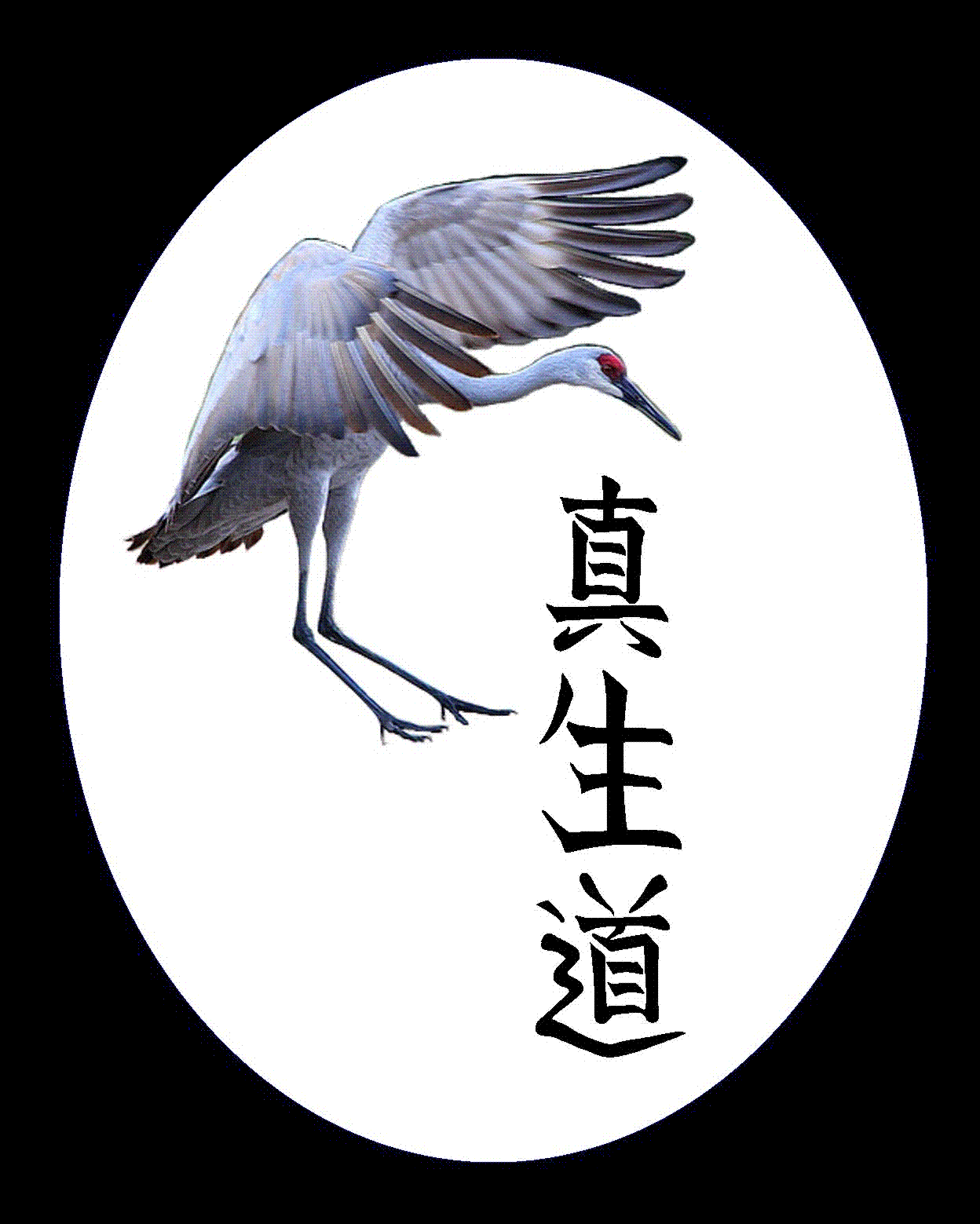 Headingley Karate
Practical Martial Arts for Self Defence
---
Shinseido - a practical and effective martial art for ordinary people
Teaching Self Defence in Headingley since 2001
FREE trial lesson - come along to any session
NO membership fees, NO grading fees
Adult only classes
Take the Ritual out of your training, put the Realism in
Shinseido for Beginners
Learn simple and effective techniques that work.
Learn how to avoid violence and how to de-escalate confrontations.
Gear your training towards your level of fitness, health and age (no need to get fit first, just come along and join in).
Have fun, get fitter and learn an invaluable skill.
Learn to discipline both mind and body.
Click here for more information
Trained in Karate before?
Revolutionise your understanding of Karate.
Learn the full range of old style Karate techniques, not just kicking and punching.
Learn effective bunkai (applications) for the kata you already know.
Learn how to attack kyusho (vital points), to maximise the effect of your techniques.
Be part of a living tradition, based on the historical kata of Okinawan Shorin Ryu.
Find new direction at the end of your competition career.
Click here for more information
Trained in other martial arts before?
Don't replace what you've already learned, build on it.
Learn the pre-fight body language skills essential for self-defence.
No need to stop training in your current art.
Hone your techniques for use in self-defence, not the sporting arena.
Click here for more information