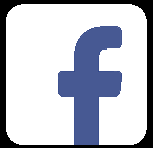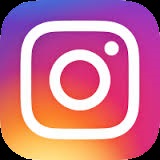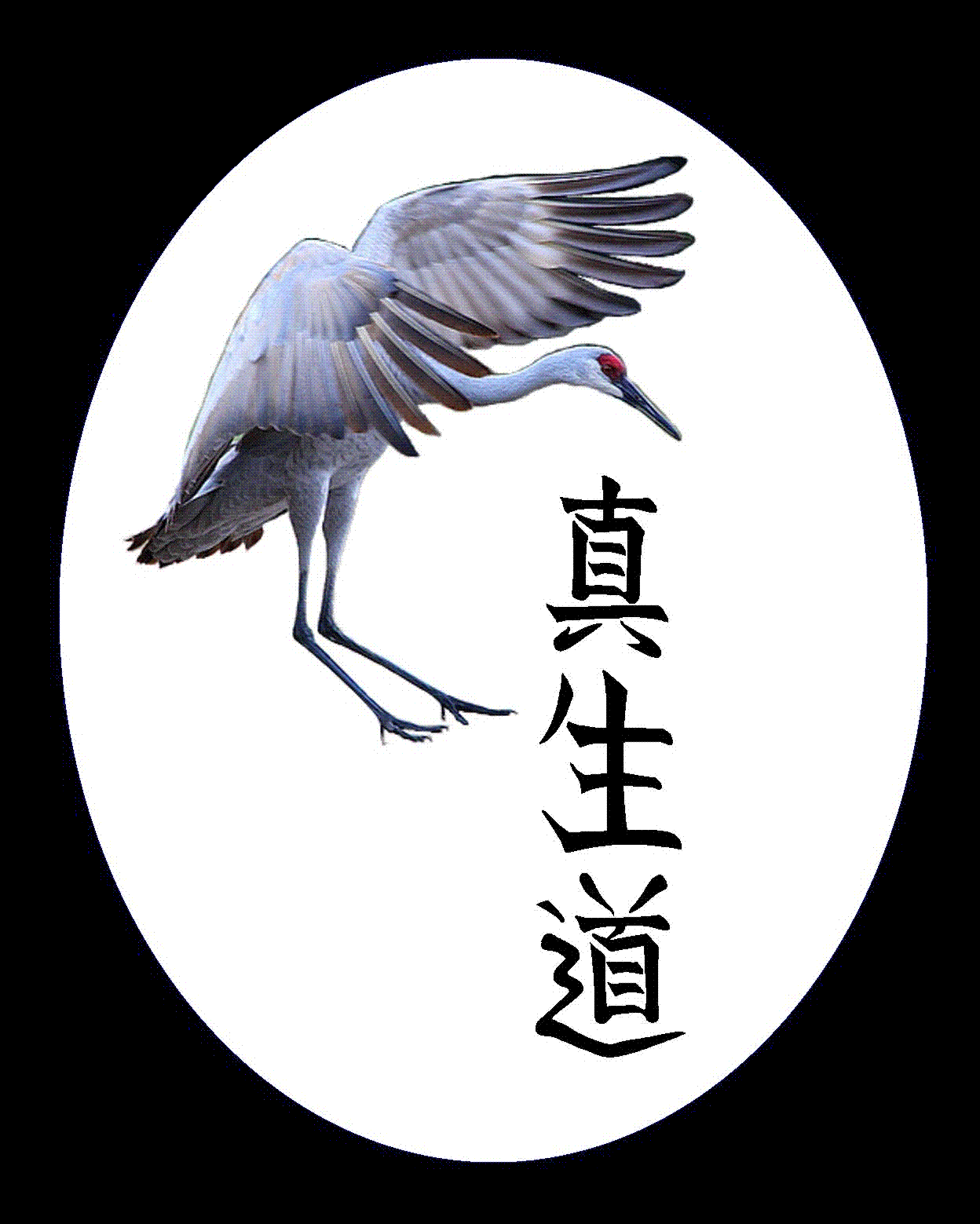 Headingley Karate
Practical Martial Arts for Self Defence
---
Professor Rick Clark Seminar - Leeds, Sunday 12 November 2006
This was the first time that Professor Clark has visited West Yorkshire and not, we hope, the last. Special thanks should go not only to Professor Clark, but also to Jim and Julie Reece of Kaizen Martial Arts for making their excellent dojo in Stanningley available for the seminar.


Attendance was lower than hoped, but that meant that those who were there got plenty of individual attention and plenty of hands on experience. Professor Clark began by looking in detail at a number of vital points of the wrist and arm. This was an introduction for some but an excllent opportunity to review and refine familiar material for others. We then moved on to look at thumb, finger and wrist locks, as well as more vital points on the head, neck and legs.


Professor Clark was of course as on form as ever, displaying his usual relaxed mix of excellent technique and terrible jokes. We look forward to hosting him again, hopefully some time in 2007.


For information on future seminars contact Mike Flanagan in order to be added to our seminar notification list.


Meanwhile, check out the pics below showing Professor Clark getting to grips with the seminar participants.