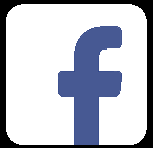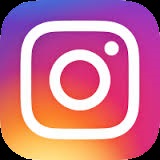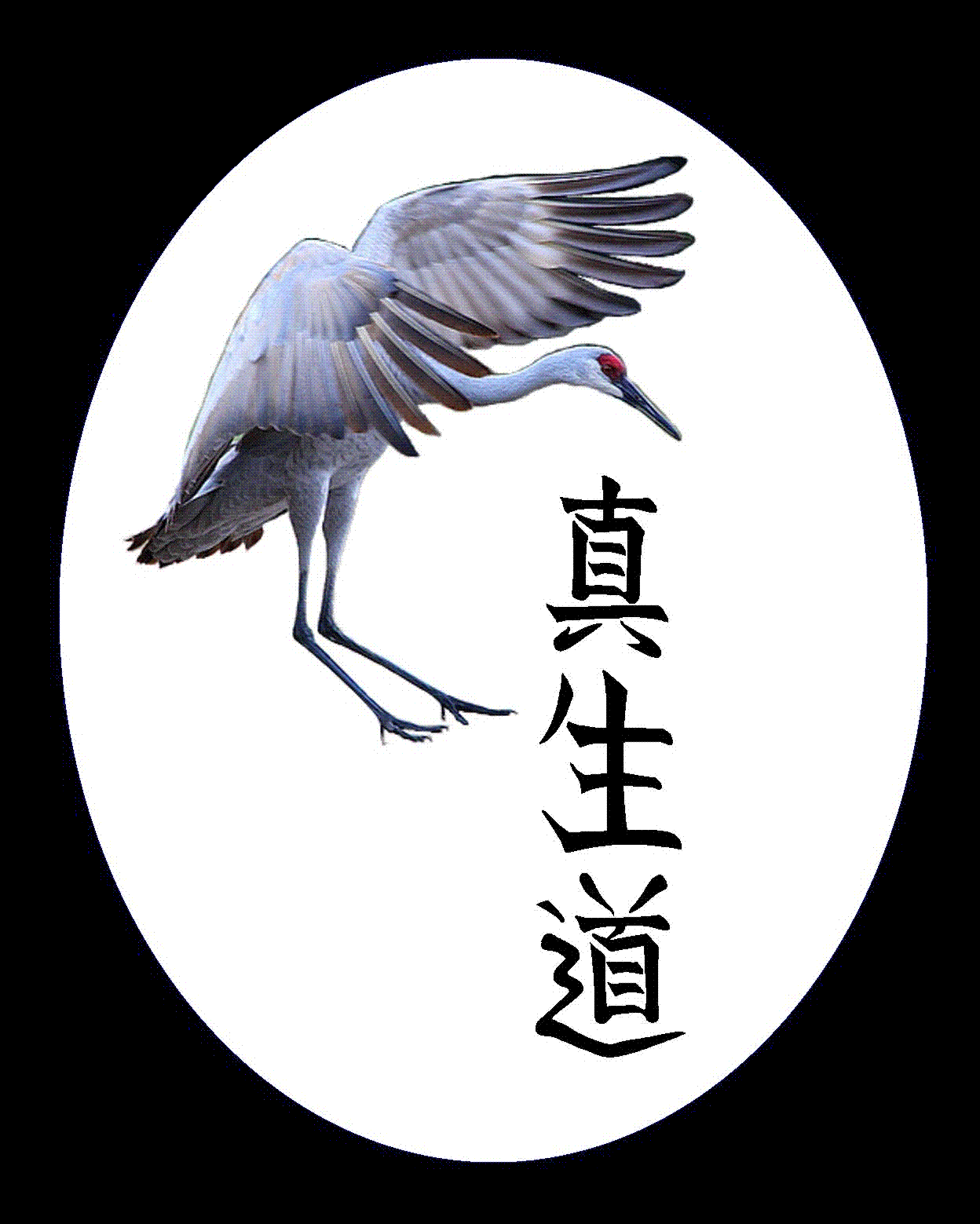 Headingley Karate
Practical Martial Arts for Self Defence
---
Terry Wingrove Seminar - Leeds, Sunday 9 March 2008
This was our second seminar in Leeds with Sensei Terry Wingrove, this session was well attended. Again we had a good turnout with people from a variety of arts (Karate, Ju-jitsu, Tai-jitsu and Aikido). Most people were fairly local but we had some travelling from both sides of the country (Lancaster & Hull) to train with Sensei Wingrove - if you want to train with the best you often have to make an effort to go further than the corner shop!


As happened last time, the group split into two - those who've trained with Sensei before and those who hadn't. We also had an extra treat in the presence of Eryk Murlowski, one of Sensei Wingrove's senior Polish students, who taught a session specially for the local Kodokan Ju-jitsu club.


Unfortunately I wasn't able to train myself due to recent toe injury, so I had to content myself with filming and photographing everyone else enjoying the exquisite pain that always accompany's Sensei Wingrove's sessions.


Thanks to Jim and Julie Reece of Kaizen Martial Arts for the use of their dojo. I'm sure some of Jim's students who were there thoroughly enjoyed seeing their Sensei on the end of some very painful techniques (I know my students always enjoy that)! And a special thanks to Julie for sorting the catering out, which certainly relieved me of an extra bit of organisation on the day.


Once again, we were able to donate a significant chunk of the proceeds to charity, this time giving £200 to Monkeyworld Ape Rescue Centre. Many thanks to everyone involved who made this possible.


For information on future seminars contact Mike Flanagan in order to be added to our seminar notification list.


And now the pics...