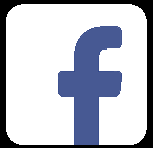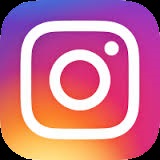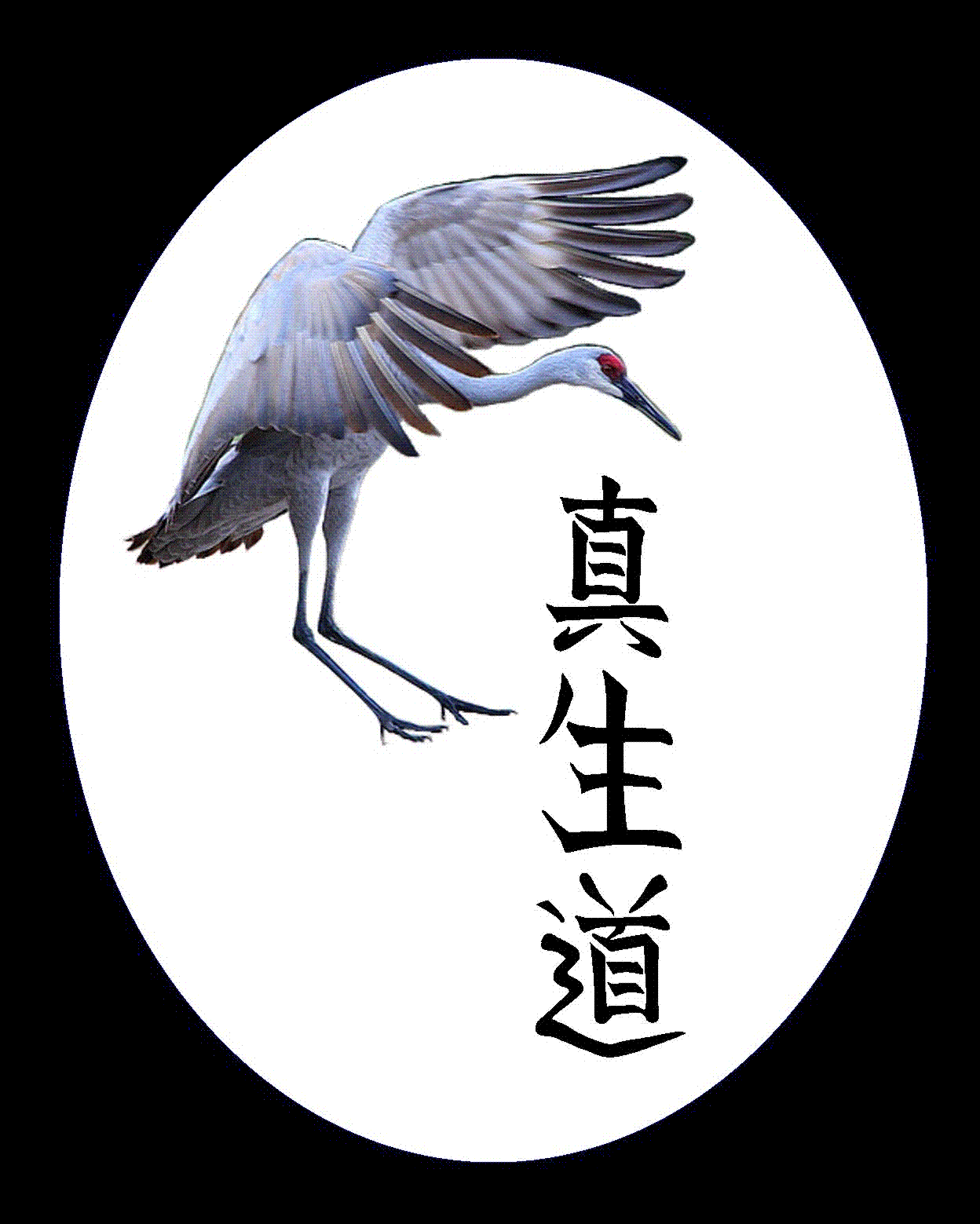 Headingley Karate
Practical Martial Arts for Self Defence
---
Professor Rick Clark Seminar - Leeds, Sunday 6th April 2008
The second seminar in Leeds with Professor Clark was held on an uncharacteristically wintry day in April - when it wasn't raining it was snowing. So it was pleasing to see that some people had braved the weather to travel some distance to train. We had participants from Lancashire, Cheshire, Wakefield and, of course, Leeds.


During the session we looked at a number of vital points on the arm, and various joint-locks involving the wrist, fingers and thumb. However, more important than individual techniques were the principles that underpin them. Professor Clark explored some of these principles in detail, with particular regard to s-lock (nikyo) and the mechanics of locking the thumb.


For information on future seminars contact Mike Flanagan in order to be added to our seminar notification list.


And of course here's a few pictures of the day...