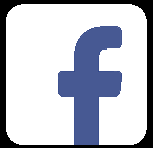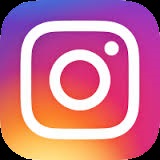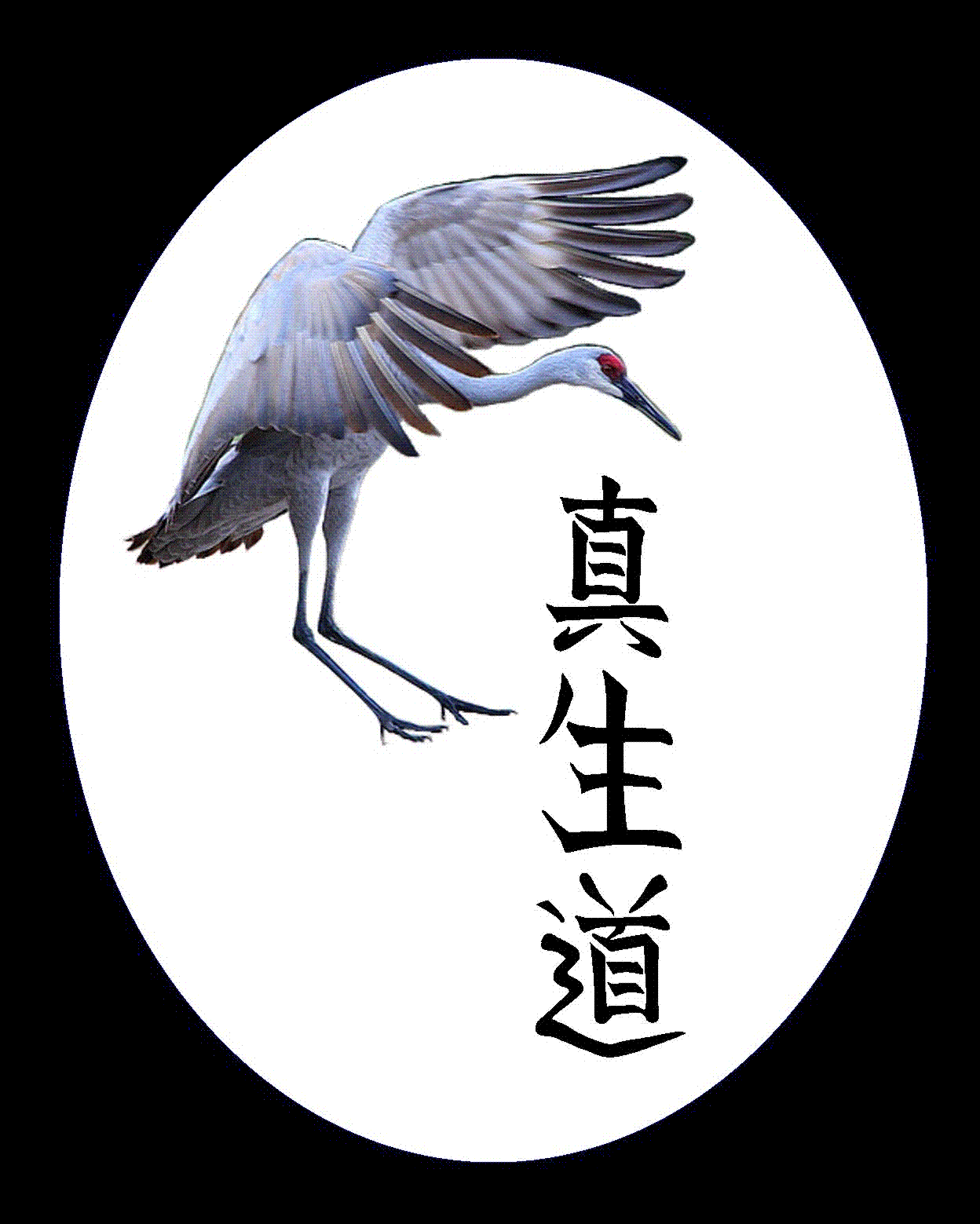 Headingley Karate
Practical Martial Arts for Self Defence
---
Seminar with Terry Wingrove and Alan Ruddock, February 2010
Another excellent seminar with Terry Wingrove, this time accompanied by Alan Ruddock, a direct student of Aikido founder Morihei Ueshiba. For those who'd trained with him previously Sensei Wingrove focussed on moving from one pain stimulus to another, so that the assailant would be unable to adjust to the changing stimulus. Sensei Ruddock introduced seminar participants to his straightforward and direct Aikido. Both were, as ever, an inspiration to train with.


The weather was appalling, with a thick layer of snow falling that morning. Despite this, the turnout was excellent, to the point where I feared we might run out of food! As a result, we were able to raise a whopping £400 for Sensei Wingrove's favourite charity, the Richard House Children's Hospice.


For information on future seminars contact Mike Flanagan in order to be added to our seminar notification list.


And finally, a few pictures...