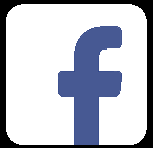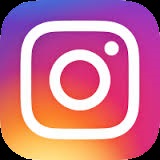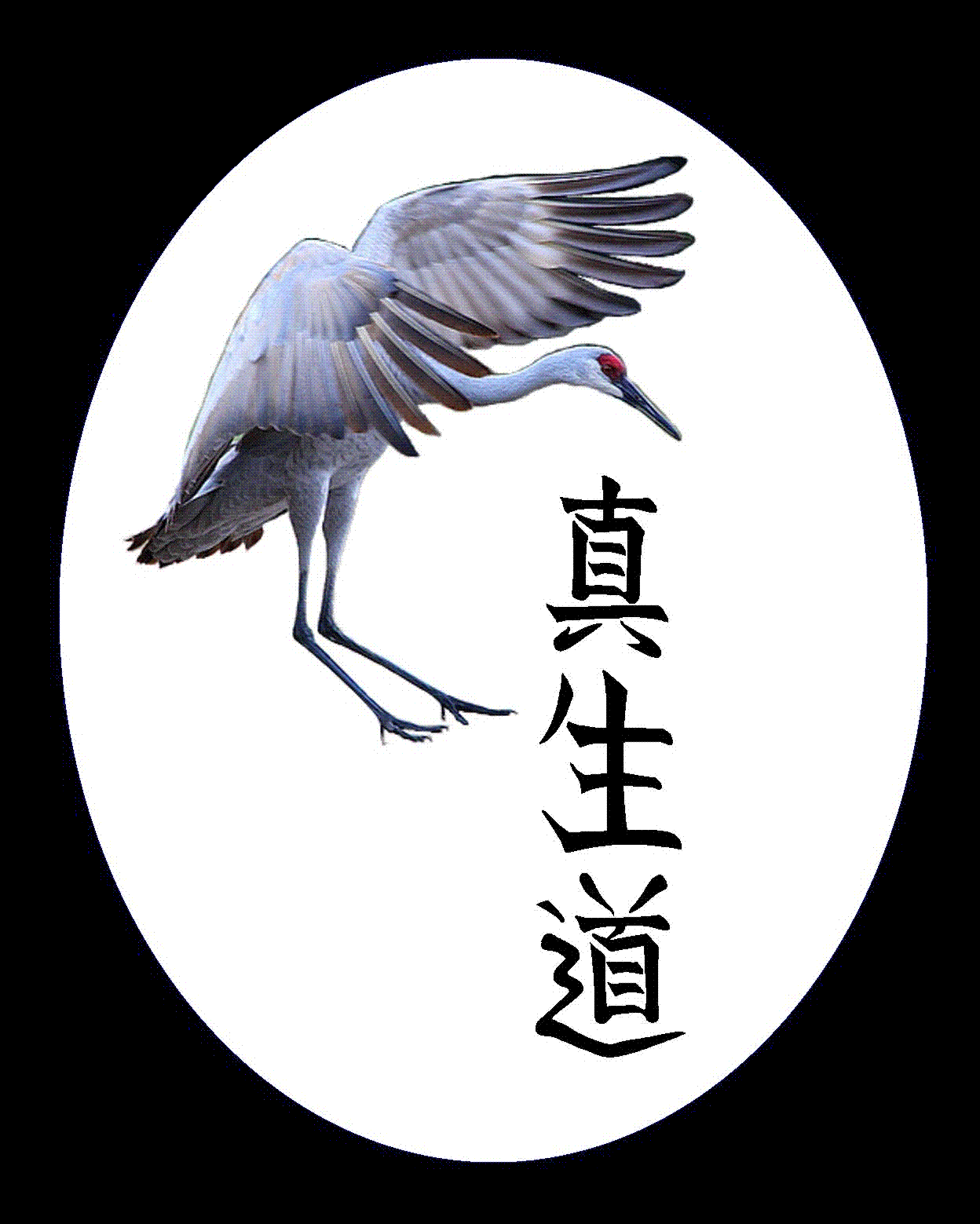 Shinseido
Practical Karate for Self Defence
---
Seminar with Hanshi Terry Wingrove - 9th dan Karate, 9th dan Ju-jitsu - October 2011
Leeds Shinseido and the Kaizen Martial Arts Academy present a seminar with Hanshi Terry Wingrove. Hanshi Wingrove trained in Japan for 21 years, with some of the great masters of Japanese & Okinawan martial arts. He now teaches authentic old style Yawara (Jujitsu) & Karate-jutsu throughout the world.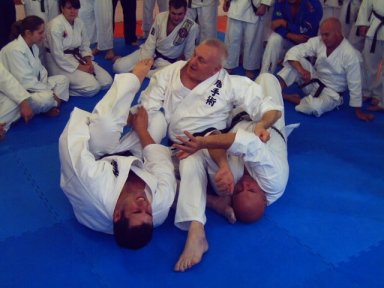 This will be Hanshi Wingrove's 4th visit to teach in Leeds in recent years. Sessions have always been well attended so please book early to avoid disappointment.

Where:

When:

10.30 am –4 pm Saturday 8th October 2011.

Doors open 10 am, please arrive in time to register and be on the mat, warmed up by 10.30 am.

Cost:

£15, including buffet lunch - all profits will be donated to the Richard House Children's Hospice
Please note that this seminar is open to all martial artists regardless of style or level of experience, over 16 years of age. Students younger than 16 may attend by prior arrangement only.





For further information or to book a place please contact Mike Flanagan by email or calling 07939 506340.


Click here for the seminar flyer (pdf format).